On Monday, November 29, Matisyahu kicked off his annual Festival of Light tour at Brooklyn Bowl, the first of nine total stops that include three back-to-back nights at Music Hall of Williamsburg. Matis blew through a solid two-hour set that included beat-boxing, a disco dreidel, and a sold-out crowd that chanted along in Hebrew.
Hanukkah will never be the same again.
Were you there? Post your pictures of the night to our FLICKR group and your videos to our Vimeo group. Show the world what it's like to get down at Brooklyn Bowl with the one and only Matisyahu. If you missed it this time around, check out the links below for recaps, photos and videos.
HUFFINGTON POST – REVIEW AND PHOTOS

METROMIX – PHOTOS
CONCERT CONFESSIONS – REVIEW
THE FEAST – REVIEW
BOWERY PRESENTS – REVIEW AND PHOTOS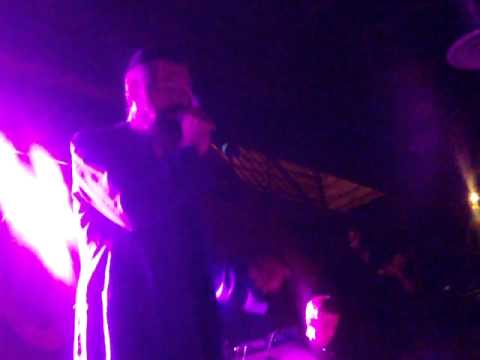 Tags: brooklyn bowl, festival of light, hanukkah, matisyahu, music hall of williamsburg