Diet Coke & SPIN Present:
// THE DRUMS & CHAIRLIFT
MEDIA RECAP //
Wednesday, August 22, 2012
The Drums, Chairlift and FaltyDL were all in the house last night for an awesome free party thrown by our friends at Diet Coke and SPIN. The tunes were fun, the beats were pumpin, the DC was flowin, and everyone had a ball! See below for pics, videos, reviews and more.
Were you there? Share your photos & videos on our Flickr & Vimeo groups!
****
Instagrams: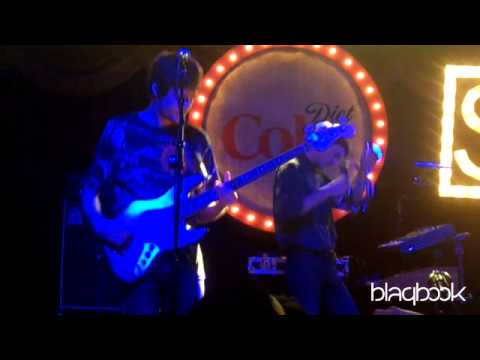 BROOKLYN VEGAN – RECAP & PHOTOS
CMJ – REVIEW & PHOTOS
THE ARTISTREE – PHOTOS
PREFIX MAG – PHOTOS
Tags: brooklyn bowl, chairlift, diet coke, faltydl, instagram, media recap, photo, spin, the drums, video